Owning a holiday home abroad or in the UK is great – until something goes wrong. So make sure you get the right cover for your property today.
Intasure Insurance (UK Based)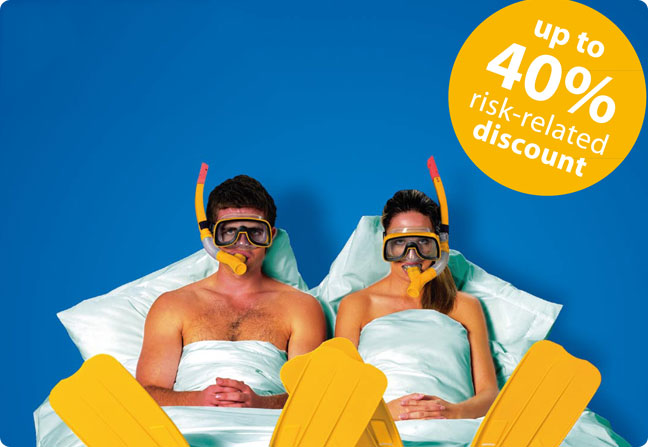 Our comprehensive cover, which is underwritten by some of the world's leading insurers including Lloyds of London, includes essential features such as cover whether the property is occupied or unoccupied, or let short or long term.
All policy documents are in English and if you have an enquiry or claim you talk directly to us here in the UK.
And with up to 40% risk-related discount available, you'll find Intasure's rates highly competitive.